Exhibition Win – Shadow and Fog
A few weeks ago I entered a print of one of the Shadow and Fog series (Isolation) to the Arteast Juried Awards Exhibition in Ottawa Ontario and was informed that it met the submissions criteria and would be included as part of the exhibition.
Yesterday I received more good new. my print placed second n the photography category.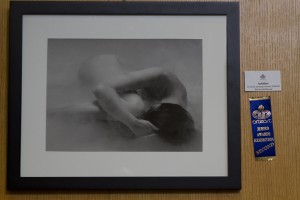 Just goes to show that hard work does pay off.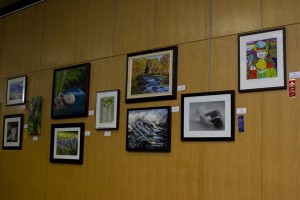 ---